bigwolfoncampus.org » fan stuff » fan art » bwoc: year one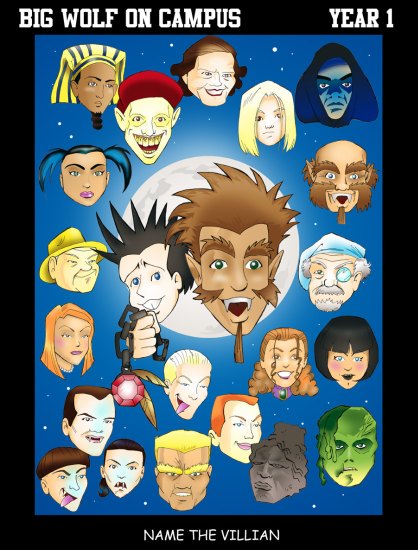 "BWOC: Year One"

by

sTAtiC

This was my contest submission. Can u identify all the villians from the first season?

If you are the artist and would like to modify the image or any of its details, you may log in and edit it to your heart's content.