bigwolfoncampus.org » fan stuff » fan art » danny smith collage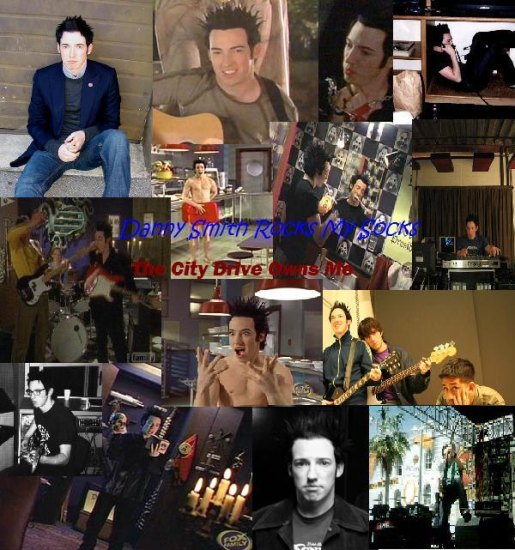 "Danny Smith Collage"

by

mrsmertonjdingle

I made this collage of Danny SMith. There are picks of him as merton and some of him in his band. There are also just random pics of him and his sexy hot hottieness!

If you are the artist and would like to modify the image or any of its details, you may log in and edit it to your heart's content.