bigwolfoncampus.org » fan stuff » fan art » female werewolf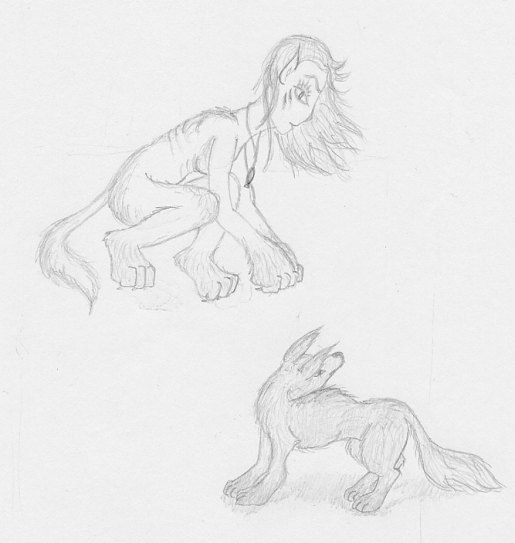 "Female werewolf"

by

danny_smith_fana

That picture has nothing to do with BWOC, but it's a femme werewolf, so I think it's kind of appropriate for this site. The wolf at the bottom is a bit messed up, but whatever.

If you are the artist and would like to modify the image or any of its details, you may log in and edit it to your heart's content.